...got a new look.

Friday, Julie decided to have a haircut, I ignored her cause I didn't want her to cut her hair but she really insists to have it cut, she even cried. So, I took her yesterday at Ulta without an appointment, luckily there's one hairdresser available. While watching the hairdresser cutting Julie's hair I thought that she knows what she's doing (hehehe) so, i decided to have mine cut too. Here's some pics:


*** Julie's Before ***
*** Julie'sAfter ***


She likes it. Now she started it, I wont be surprise next time will be more drastic!



~~~~~~~~~~~~~~~~~~~~~~~~~~~~~~~~~~~~



***Me Before with Friends taken Saturday May 26th***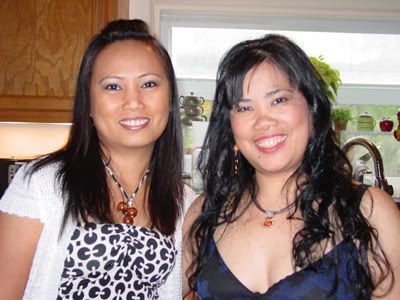 *** Me After ***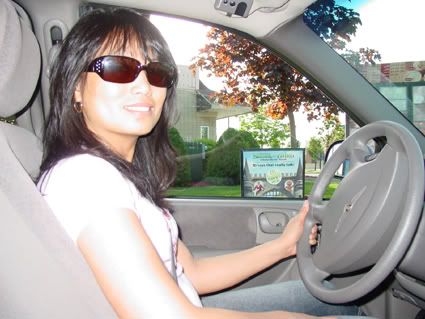 What do you think?
Tom didn't like it :-( .
Have a great week everyone. God bless!