GA 'to na...

Finally I finished all my Christmas decorations. Again I recycled them all and this year i didn't spend a dime at all which is great! All you see here I made/create them all. I have 12 gallon bin full of xmas picks, garlands and all...I just use my imagination...


2007 - Christmas Decoration
[Recycle]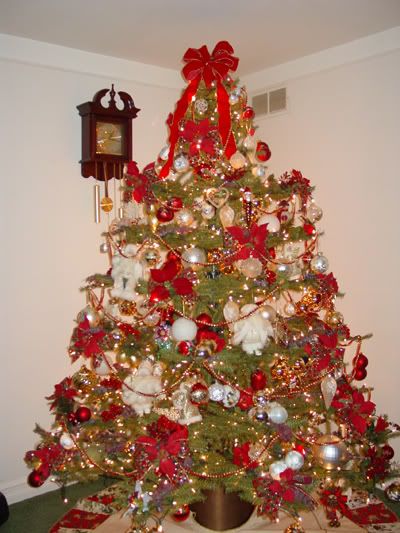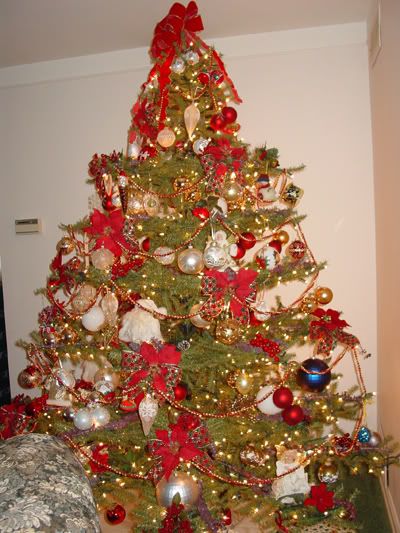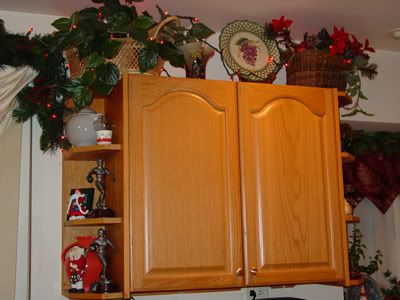 This is the only tree Julie allowed to decorate wink* [tree given by my friend Lorna]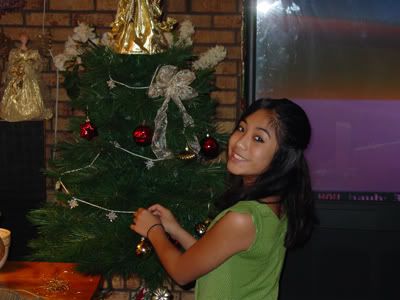 inside the china cabinet to give some color.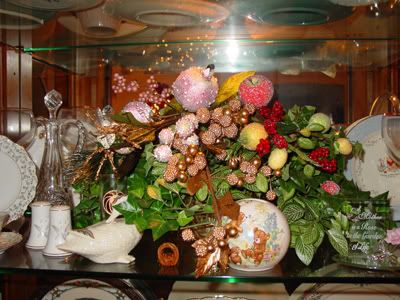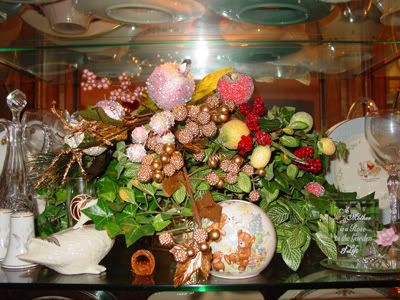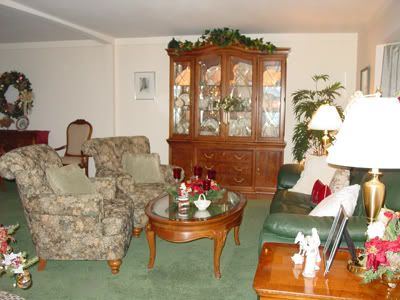 How I wished I can complete my Lenox Nativity. I could've but I just don't want to buy the one made from China. All my Lenox collections are made from USA...I wanted to buy the 3 kings & kneeling angel but don't have extra dough for it wink*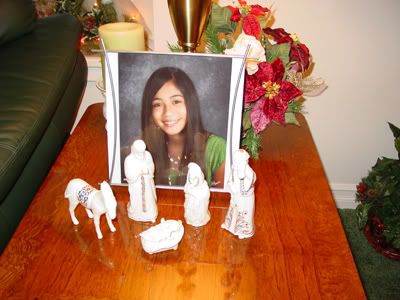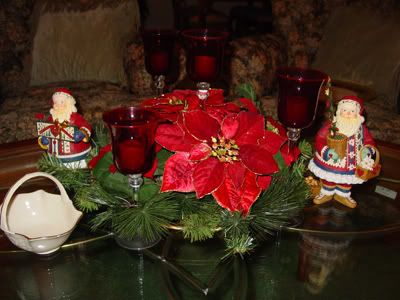 in some reason i just couldn't get rid my xmas tree skirt. i made this in 1994 i used brown bag for the pattern.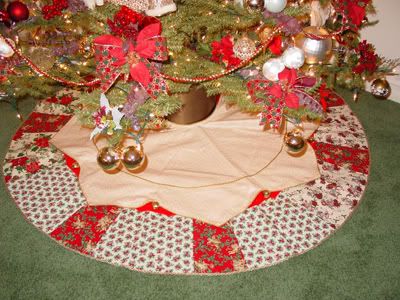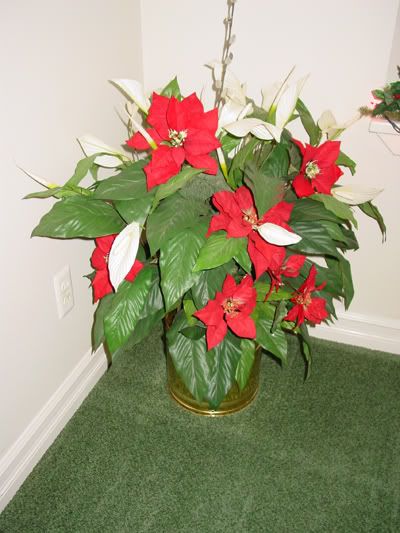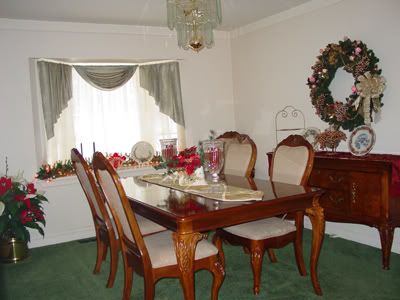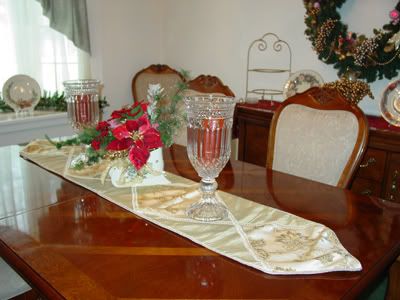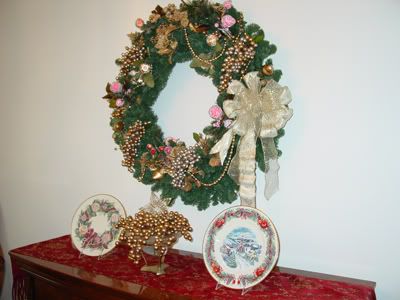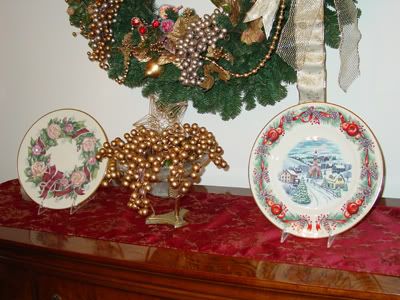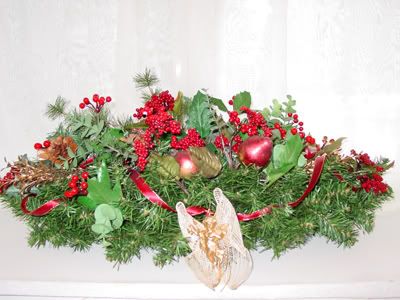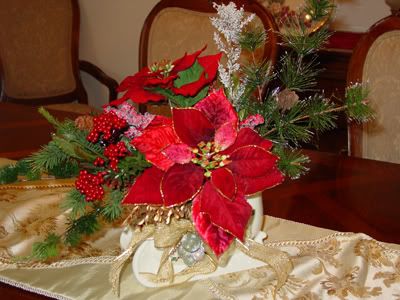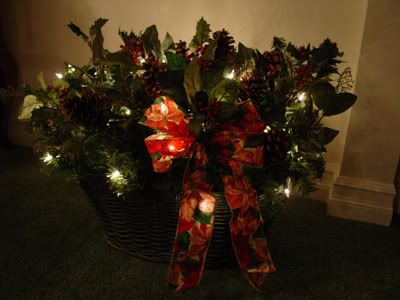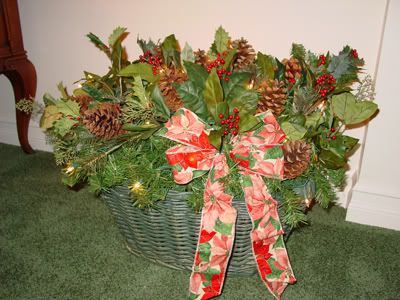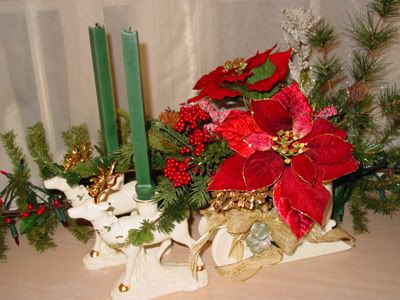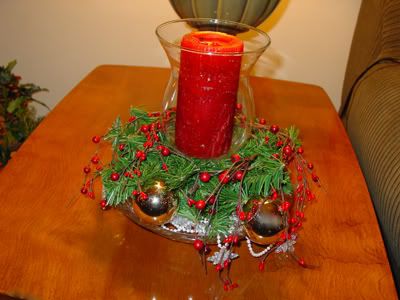 simple swag.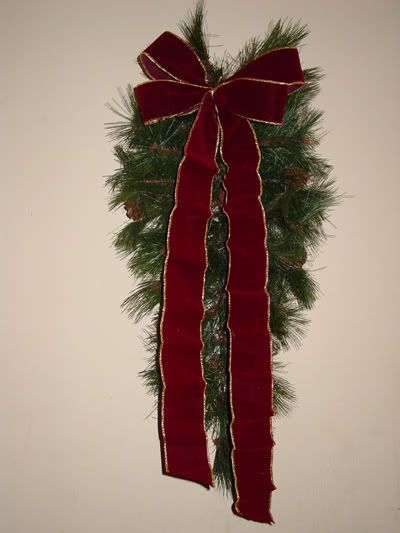 I really didn't go crazy this year i guess. what do you think?
Anyway, time for me to get off...Happy Friday everyone hope you all have a wonderful day! God bless.
Sorry guys for not visiting your blogs, I will soon...